Pioneering Crypto Gambling's Digital Frontier.
Discover our quintet: gambling, esports, sports, poker, and slots.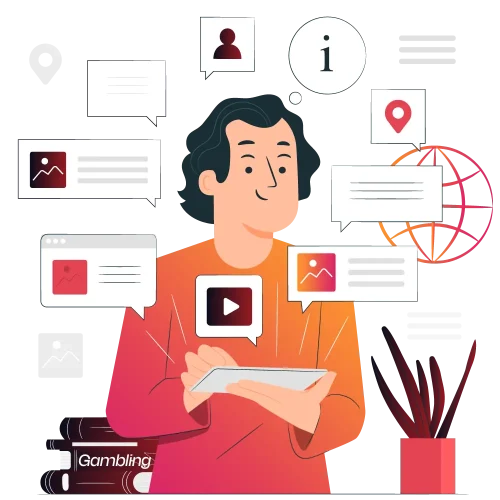 Digital Mastery
Bespoke brand creation, powered by profound crypto and iGaming insights, ensures peak engagement and conversions.
Expert brand crafting, tailored to niche audiences.
Seamless online engagement optimization.
High-conversion lead generation.
Content Excellence
Delivering accurate, superior content, we ensure seamless transitions to partner websites, optimizing shared revenue streams.
Firsthand, accurate, superior content creation.
Ensures trustworthy partner site transitions.
Enhances revenue-sharing potential.
Reliability Beacon
Prioritizing ethical transparency, we filter quality information, setting the gold standard in consumer trust and reliability.
Your brands resonate with our target following.
Filters noise, emphasizes quality.
Shapes informed, empowered decisions.
Expertise Meets Authentic Play
Our Media Portfolio.
Driven by genuine gamers, FirstByte Media combines expertise with firsthand experience. We're not mere traffic magnets but passionate players offering authentic insights. Discover our unique blend of fun and professionalism as we demystify complex crypto gambling concepts for rookies and seasoned enthusiasts.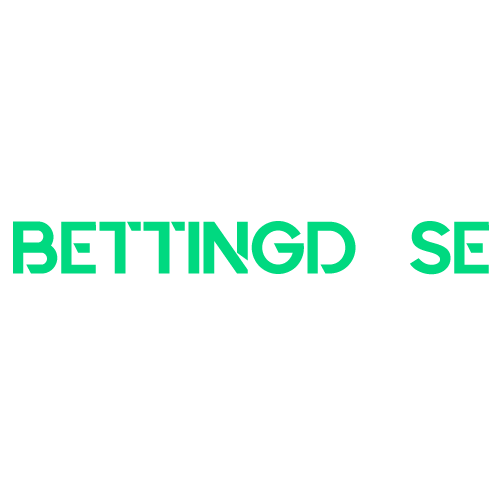 Your compass for crypto sports betting, offering in-depth reviews and odds comparisons.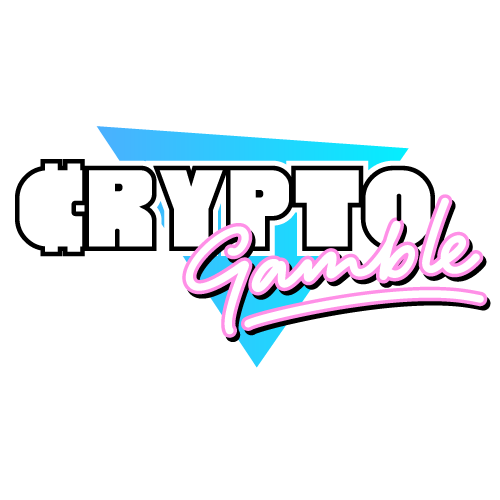 Guiding you through crypto casinos with reviews, bonuses, and trusted advice.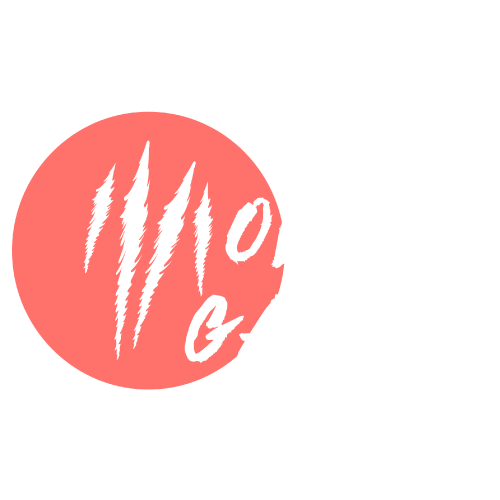 Mastering esports betting in the crypto realm with comprehensive guides and insights.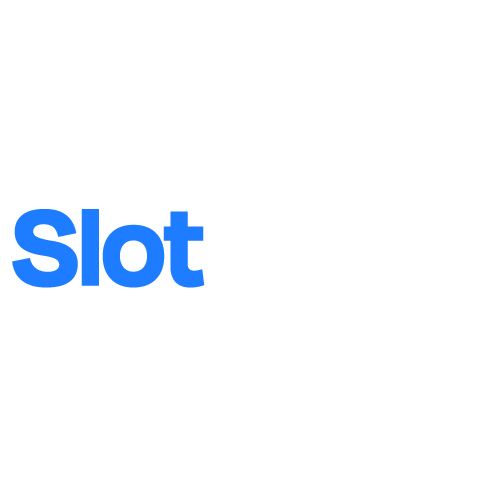 Discover the universe of crypto slots with our extensive, user-friendly review library.
Strengthened By Alliance
We value long-term relationships.
Anchors of Our Excellence
At FirstByte Media, our team is the cornerstone of our pioneering efforts. Comprising industry veterans and fresh talents, we combine a melange of creativity, expertise, and passion.

Fiery Passion
Driven by love for our work, every endeavor becomes an expression of dedication.
Agile Excellence
Balancing speed with quality, we adapt swiftly without compromising standards.
Pioneering Thought
Challenging norms with critical insights that foster innovation and creativity.

Eager Learning
Adaptable, thirsty minds, always open to new methods and guidance.
Open Dialogue
Transparent, respectful exchanges ensure alignment and promote mutual growth.
Trustful Integrity
We blend ethical operation with accountability, respecting partners and audience alike.
Join FirstByte Media, the forefront of the Crypto iGaming revolution. Shape influential brands, amplify digital dynamics and craft future-focused user experiences. 
Here, careers evolve, innovation thrives, and every role is pivotal. Elevate your professional journey. Be the change in digital evolution.
Dive into unparalleled collaboration. Request specifics to embark on our professional journey, tailored for mutual success.
Your next strategic move? Partnering with us.